Overview


Brindley Technologies provides vast number of cards based systems and solutions for government and other private & public sector industries including smart city solutions.
Brindley Technologies is a member of Smart City Council worldwide.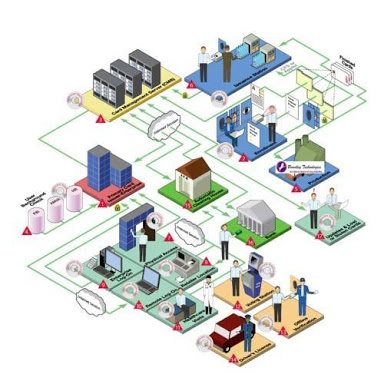 Offerings
Some of the cards & solutions which we provide are:
1. Prepaid
2. smart cards for banking & insurance – debit and credit cards
2.a. magnetic tape technology
2.b. smart chip technology
2.c NFC technology
2.d Enterprise mobility based card system
Smart Card solutions for banking , insurance and financial companies:
CARD MANAGEMENT SERVICES
Brindley Technologies offers Brindley Technologies Switching Services to banks with existing CBS hosts. All that remains to be done is to get RuPay cards manufactured, personalized and delivered to the bank customers for them to be able to use the cards on the NFS network of over 2 lakhs ATMs (and growing) & more than 1 cores POS devices (and growing) across India.Similar solution are required in other countries.
We handle everything from card designing to card dispatch with Welcome Kit, including coordinating with NPCI and Card Manufacturer for approval of RuPay or Visa or Master Cards or AMEX card design, arranging for Sample Cards for testing, personalization of cards, inspection of finished cards, PIN mailers (if required), etc.
So, let the bank staff engage in productive banking-related activities, while we handle the tedious and routine activities involved in delivering finished cards to the bank customers.
CARD MANAGEMENT INCLUDES:
Design of Welcome Kit
Card Design and Coordination for Design Approval
Quality Control on Data Capture
Batch Verification
Cards Verification & Dispatch
Setting up processes for Bank for every stage, from printing A/c opening forms to receiving cards
We also under take a turnkey project for card Management i.e. right from Card designed to card dispatch (Bank Branch/ Client directly) along with collateral.