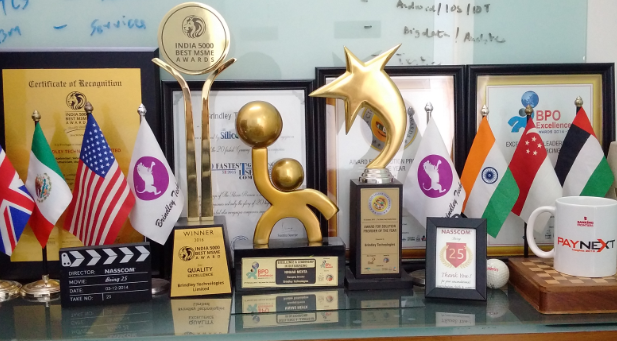 Since its inception, Brindley Technologies is a believer of providing their customer with the quality solutions and services. Hence company has invested heavily in putting together quality process and standards.
Company has been appraised with quality standards and processes.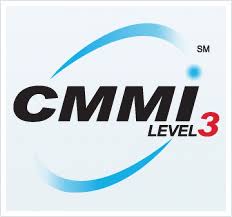 SEI CMMI Level 3 – Maturity Level based on standards CMMI appraisal method for Software Process Improvement ver 1.3

ISO 9001:2008 – Quality Management System (QMS)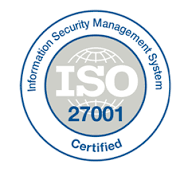 ISO 27001:2013 – Information Security Management Systems (ISMS)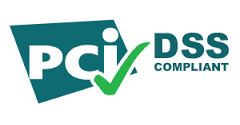 PCI DSS – The Payment Card Industry Data Security Standard (PCI DSS) is a proprietary information security standard
Brindley technologies is a member of various international body.
Brindley Technologies has been facilitated and nominated for various award and recognition since its inception.
BPO Excellence awards 2014-15 for Excellence & Leadership in Outsourcing, Mumbai, INDIA
ASIA CIO Leadership Awards for Solution Provider of the Year 2015-16, Dubai, UAE
America's INC 5000, USA
Silicon Review – Fastest growing IT company service provider of the year 2015, Bangalore, INDIA
CIO Review – Top 20 enterprise mobility company of the year, Bangalore, INDIA
Runner-up at SAP ACE 2016, MUMBAI, INDIA
Nominated for Express IT, Emerging IT company 2016, Mumbai, INDIA
Winner of INDIA 5000 MSME Award for Best in Quality and Excellence in Customer Satisfaction – company of the year 2016, INDIA