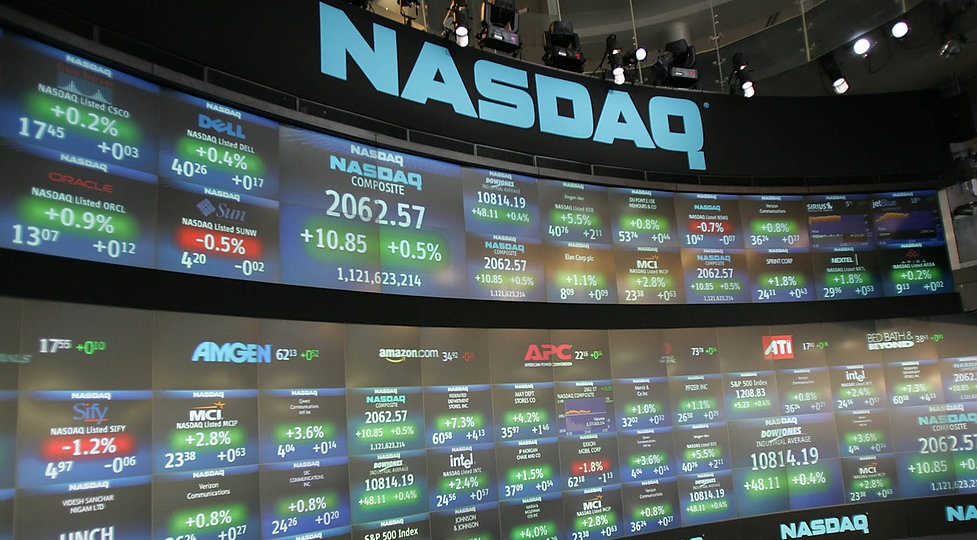 Brindley Technologies is a systems integrator, consulting, outsourcing, infrastructure services, smart city solutions, AI & automation solutions, robotics, business solutions and product engineering company with world headquarters in city of MUMBAI, INDIA. Company is a public limited company. The company is registered in MUMBAI, INDIA and governed by Government of India – Ministry of Company Affairs and Security and Exchange Board of India (SEBI) apart from other subsidiaries and Joint Ventures network across the globe. Company also has an American headquarters in the city of NEW YORK, USA registered under the law of DELAWARE State as Brindley Technologies Inc.The company also has various operations and offices in many countries across the globe through their local Joint Ventures. The holding company for the Brindley Technologies Group is Brindley Investment Limited, which is a registered Hong Kong based company, which helps the group for the investments into the group and other companies across the globe.
The entire group is looking to expand globally and position itself as one of the leading digital technology and next generation company by going IPO on NSE / BSE by 2018 in INDIA and on NASDAQ as ADR listing before 2020.
Company has received the approval from Government of INDIA, State Government of Jharkhand, Gujarat and Maharashtra to setup manufacturing plant for ATMs, Self Service KIOSK, Payment Solutions, Data Centers, Mobile, Robotics, Embedded Technologies, Research & Development Labs as well as IT Services / ITeS Business Solutions campus in around 50+ acres land – 'BRINDLEY TECHNOLOGIES KNOWLEDGE CITY'. Company has signed LOI / MoU with state government and is now inviting investors from across the globe to invest into the next generation fastest growing digital company. This project is approved under the central government of INDIA new scheme of MAKE IN INDIA and has full support of the government of INDIA and various state government. Company is also working on under America First scheme to setup and generate jobs in the US.
Company would invest billions dollars for expansion of their company globally and next generation technology solutions. Company is inviting investors from across the globe to invest into the group to raise investments funds of Billions of American Dollars.
The entire group has already raised and attracted investment of around USD Billion Dollars. The company is already valued at USD Billion Dollars. Company is also working at acquisition and mergers of many companies across the globe into Brindley Group.
Brindley Technologies and its subsidiaries are inviting potential investors from across the globe to invest into the fastest growing company through various investment options available in the USA, UK, INDIA and Hong Kong entities.
1. The invitation letter to invest into Brindley Technologies.
2. The brief catalog of the company.
3. The valuation report as on July 2016.
The report is prepared with consultation of PwC, Gartner reports by independent taxation, advisory and chartered accounting firm.
The company has been CRISIL Verified & Rated – A S&P rating for SME company newly update for 2016-17.
In case of any further queries, we are open to answer those. We are looking forward to hear from you. Thanks.
Thanking You,
BOARD OF DIRECTORS & MANAGEMENT
Brindley Technologies Worldwide