Overview
Brindley Technologies provides complete ICT based smart healthcare automation solutions across the globe as part of implementation of the next generation smart city solution for hospitals, doctors, patients with the help of smart digital technology.
Our solution has received many international and national awards for our client in Japan, India, US, UK and other countries.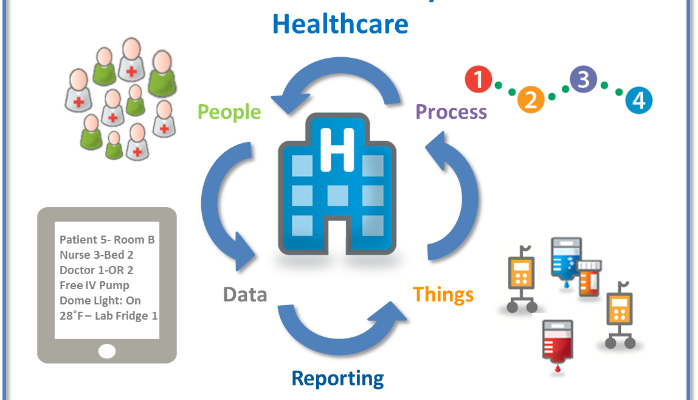 Brindley Technologies is a member of Smart City Council worldwide.


Offerings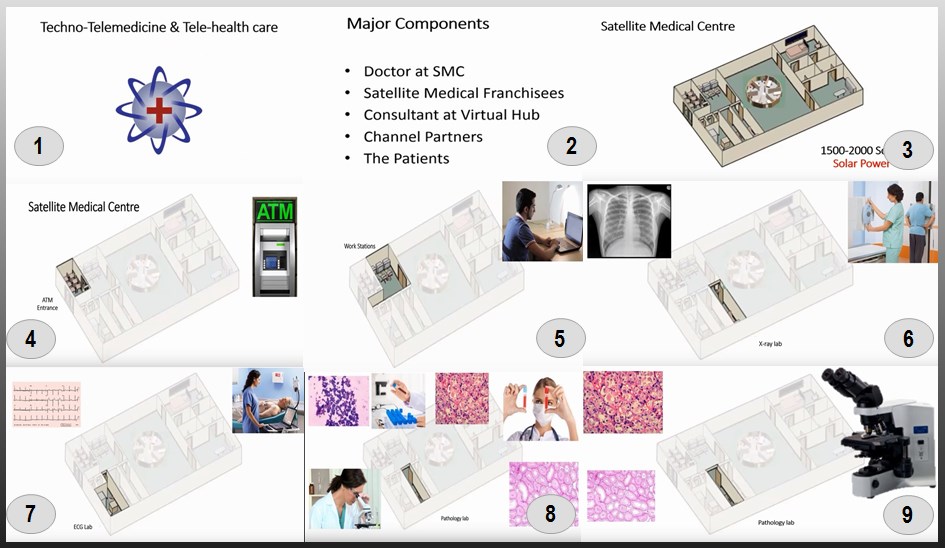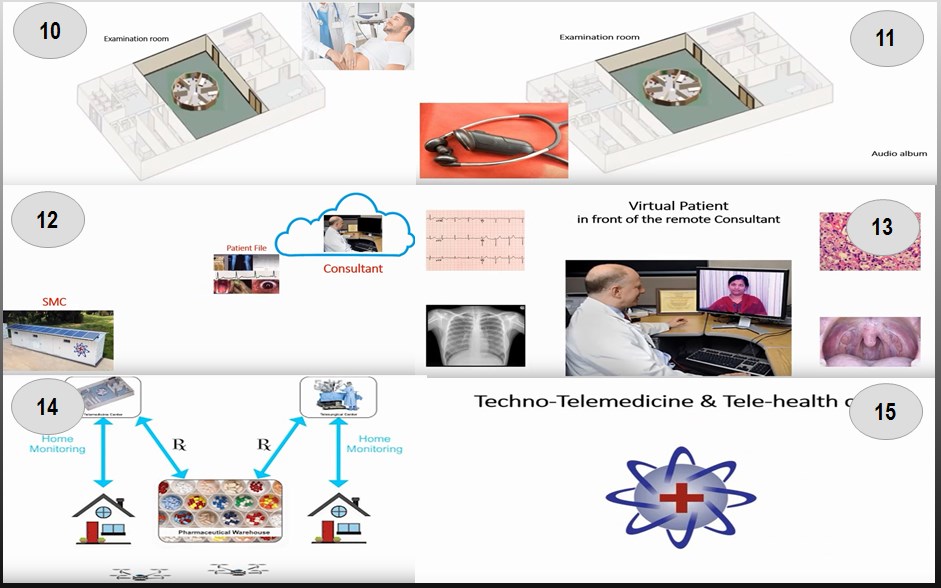 Smart Health Care solution is a comprehensive global healthcare delivery System based on ICT, Artificial Intelligence , Machine Learning, next generation Medical Equipment's and IoT based solutions. It has medical consultation system where a virtual consultant can give medical consultation to the patients and Doctors at the digital medical center after reviewing the patient's EMR file consisting of patients history, investigations in the voice, images and data format.
The system has the surgical operation system too, where a remote robotic consultant can conduct surgery at the robotic surgical center. The instant speech and text translation is incorporated in the software where the patient's speech and text (language) can be translated into the consultant's language & vice a versa.
A consultant of any specialty (surgeon or Physician) based in any country can provide instant health care consultation, to any patient in any country without loss of time. Robotic surgeons based in any country in a tertiary care hospital can perform remote robotic surgery, through patient friendly telemedicine & tele-surgical centers.
The patient EMR, financial data and data of all the consultants and robotic surgeons shall be stored in cloud data center.
It is a complete comprehensive business model with healthcare medical and surgical delivery system. The whole system is self financing and can be implemented in any country. The entire system uses paperless, filmless techniques. It eliminates the use of most consumables and thereby reduces cost incurred by consumables.
The consultants receives virtual patient in the form of EMR on his laptop, mobile devices (mobile phone, tablets) anywhere. Hence, the consultant thus does not have to travel to the hospital to see the patient, hence costs of travelling to the hospital, use of vehicle, time for the physical examination of the patient is not saved.
The consultant can, thus, spend quality time in studying the virtual patient and give his advice. The time consumed is reduced and hence the consultant shall be able to see many more patients. This solution would help smart health care solution to provide best of the health care solutions to the patient from best of the doctors from the world at an affordable cost.