Overview
City transportation is an important pillar for quality of life of citizens in a city. Currently, in most of the cities, public and private road transportation are the key mode of commuting and logistics. Some large and mega cities have metro and local train network as the backbone transportation mode.
Lack of quality and safe public transportation, inadequate capacity of public transportation, road safety concerns, overcrowded road network, poor traffic management, parking issues, theft, poor road conditions, lack of modal options (including pedestrian walkways) remain the key issues in most of the cities. Most cities also lack the integrated transportation plans leading to huge demand-supply gap and poor transportation network. For transport operators, huge demand-supply gap, under recovery and poor asset management remain the key issues.
This is where Brindley Technologies brings in their expertise solutions to provide smart intelligent based transportation solutions using next generation of technologies.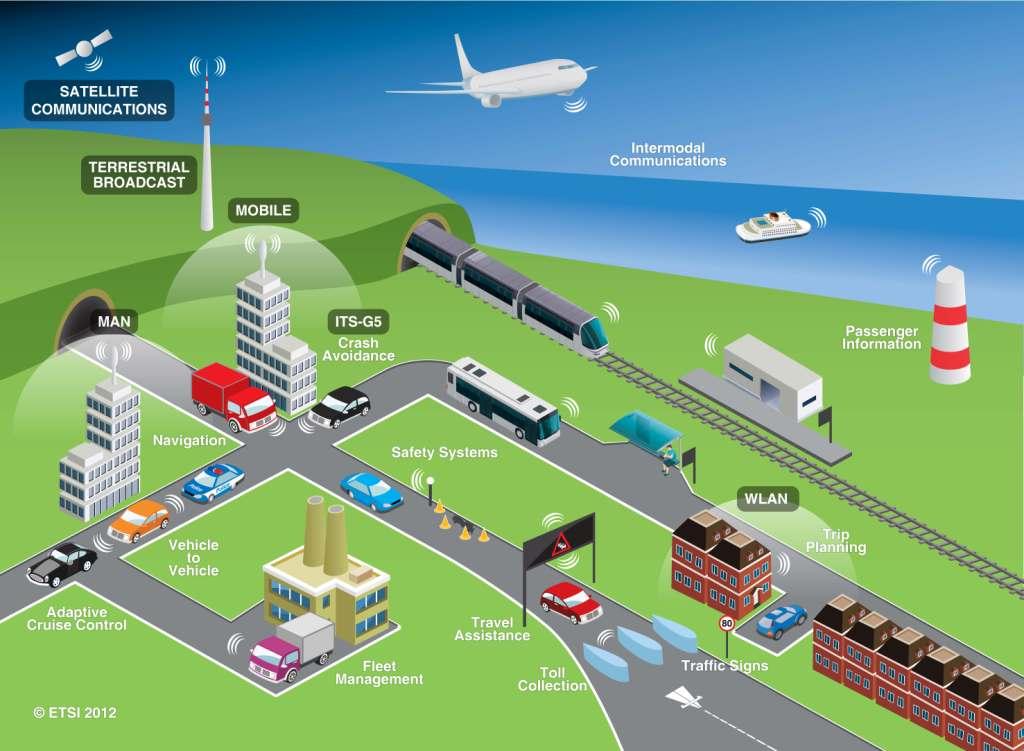 Brindley Technologies is a member of Smart City Council worldwide.


Offerings
Our Smart Intelligent Transportation Solutions would help and integrate the complete transportation system within the city and highways to work smoothly and share the intelligent data with each other using next generation technologies, data center and surveillance solutions.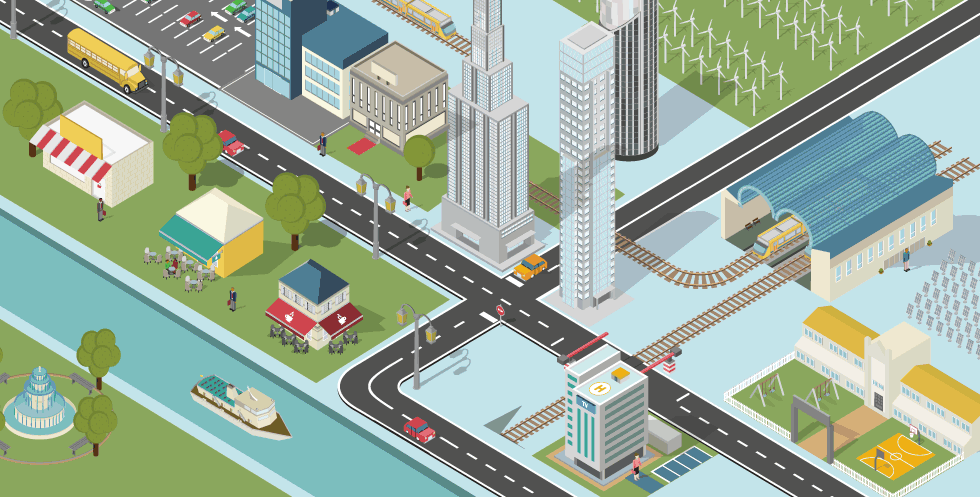 We also offer SMART Fleet Management System – SMART Driver Vehicle Management System to our customer.