Overview

Brindley Technologies application Modernization helps enterprises to take initiative to transform legacy applications and products to newer technologies.
We provide cost effective solutions to enterprises which want low risk associated with migrating their legacy products and applications. We ensure that they remain true to your enterprise standards, thus empowering you to be agile and increasing your business at a faster pace. Modernization with Brindley Technologies helps you align your business with the future roadmap and modernize your business applications, with negligible changes.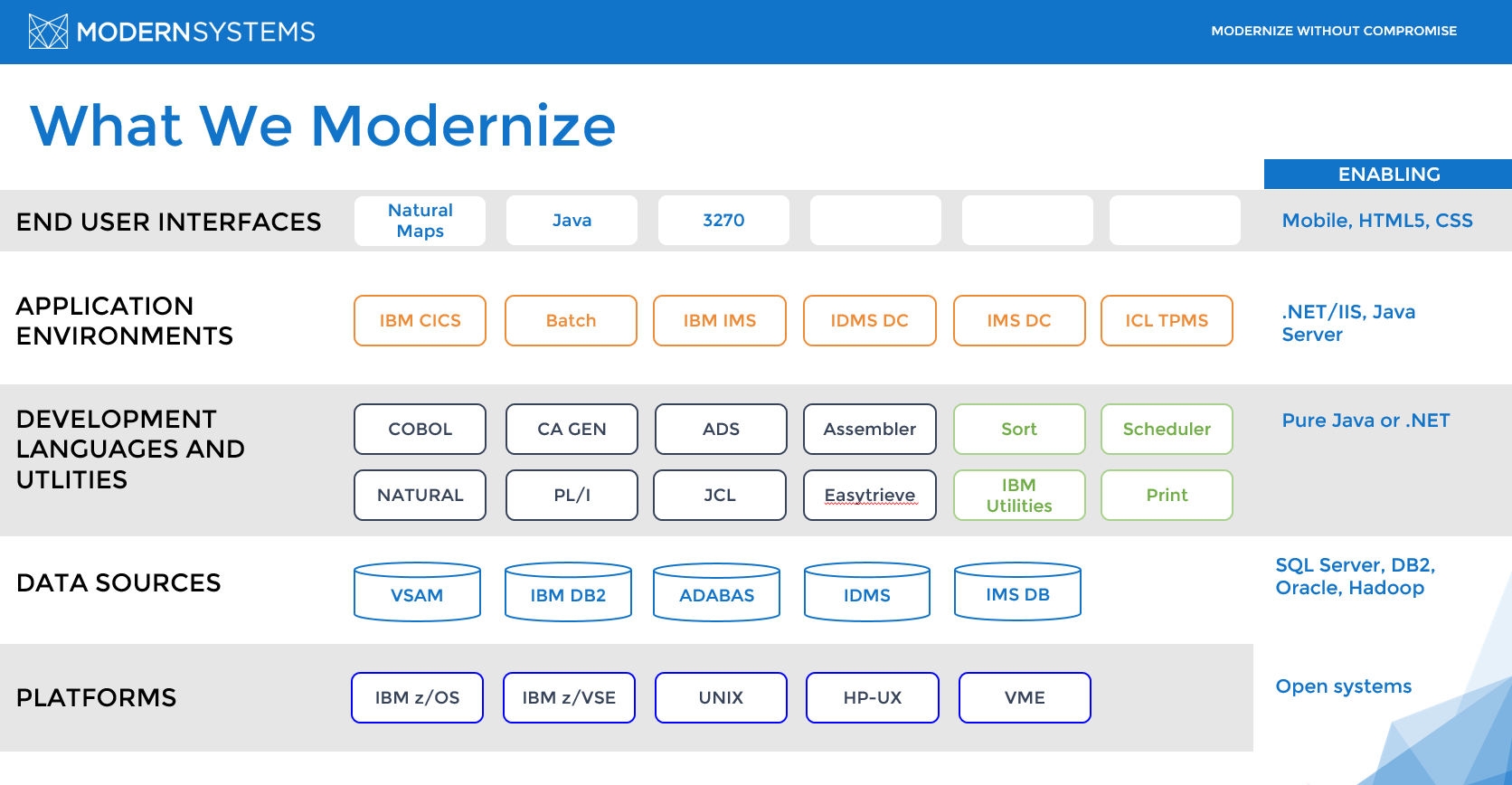 Offerings
Brindley Technologies Application Re-engineering, Modernization and Migration services help organizations modernize their legacy applications through re-engineering and migrating from older platforms to new technologies with minimizing risks and costs.
Our application re-engineering & legacy modernization services include
-Assessment & Planning
-Database Migration
-Application Migration
-Testing
-Deployment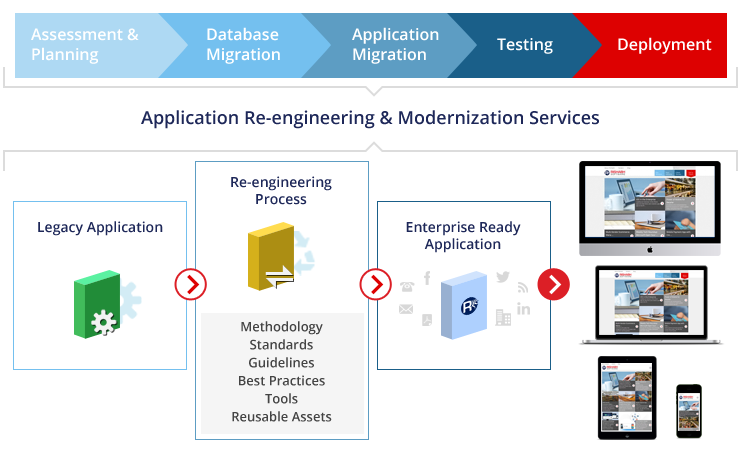 Legacy Application Migration Services
-Integration and enhancement of legacy systems with new Internet-driven technologies
-Migration of systems to new architectures, languages, databases and web-based environments
-Migrating a legacy or existing application to a new operating environment
-Testing and qualifying products on various platforms and versions
-Re-enabling, re-hosting and re-engineering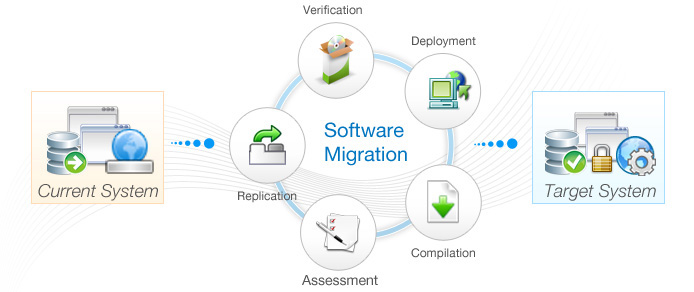 Data Migration Services
-Migration between programming languages
-Migration between runtime platforms and application servers
-Customization of system to client needs and technology environment
-Database and data format conversion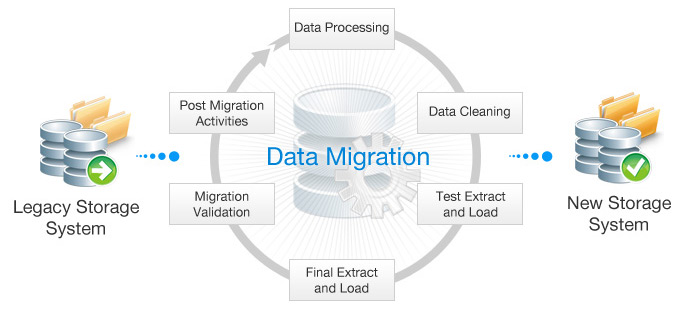 CLIENT CHALLENGES
Constant changes make it difficult to introduce new products.
Cost overrunning.
Integration in the enterprise.
Application technologies pose a huge risk when dealing with unsupported technologies.
Redundancies in application portfolio across business functions and technologies.
WHY Brindley Technologies?
We, at Brindley Technologies, provide a variety of services to modernize applications and address numerous customer-specific problems. Brindley Technologies solutions cover the entire spectrum of services:
Analysis and assessment
Planning & strategy definition
Execution
Implementation & Post-implementation
Brindley Technologies helps to lower the total cost of ownership, increases flexibility and business alignment:
Industry proven solutions
In house tools for analysis
Identifying target architecture according to business value and ROI.
Improve collaboration, user friendliness and portability of applications
Cost reduction associated with maintenance of legacy system