Overview
Product DesignProduct Design
Product Design
Our product design services will take you through design reviews, as we bring your ideas to reality using the most up-to-date engineering tools. Based on customer specifications, we will evaluate numerous concepts and develop efficient methods to reduce the product design cycle time, which help you convert your ideas into real products and help you to become excel in this competitive world, help to reduce costs, improve efficiency, make companies products more attractive, reduce lead-times and control manpower costs. GT can help you to find solutions to meet all of these challenges.
Brindley Technologies primary concerns with product design are its quality, cost, time. We ensure to protecting your property and complete confidentiality of your designs.
Engineering DetailEngineering Detail
Engineering Detail
Brindley Technologies has the experience to define the best layout for drawings, assign Geometric Dimension & Tolerances, with due consideration to manufacturing processes and machining sequences. Our drawings are complete in all respects, including all notes, revision and statutory instructions.
Reverse EngineeringReverse Engineering
Reverse Engineering
Brindley Technologies infrastructure facilities coupled with the rich and vast experience of engineers enable to undertake a wide array of reverse engineering assignments.
Our engineers have the expertise to handle profiles from the simple to the most complex.
Some of our typical Reverse Engineering process is:
To create Surfaces / Part from Point Cloud Data
Dimensions in CAD Files
Prototype Model Resizing
Engineering AnalysisEngineering Analysis
Engineering Analysis
Computer Aided Engineering. A computer program which automates one or more engineering analysis functions to determine mechanical, thermal, structural, dynamic analysis. CAE refers to the construction and analysis of objects using virtual methods. Brindley Technologies provide complete solutions in preprocessing, including high-quality mesh generation for simple to complex components to suit respective analysis needs.
Brindley Technologies help you determine stress, strain, deflection, factor of safety, margin of safety etc, by using linear/non-linear analysis techniques. Estimation of natural frequencies for simple to complex systems is done by us. We have the expertise in analyzing for various types of loads such as time varying, harmonic and impact. Advantages of this type of analysis include reducing manufacturing cost by optimizing weight.
CAD ConversionCAD Conversion
CAD Conversion
Legacy Data is normally work left behind during course of time because of priorities. Brindley Technologies offers Legacy data conversion services with high standards of Modeling and Drafting quality on priority to bring the Engineering data in the specified CAD platform by clients of Automotive/ Cement/ Steel/ Piping and General Engineering.
2D to 3D
Paper to ACAD
Surface Modeling to Solid Modeling
3D Detail Viewing
Rapid PrototypingRapid Prototyping
Rapid Prototyping
Producing real physical models directly from 3D CAD models is possible through an automatic process called Rapid Prototyping.
Brindley Technologies lets you turn a 3D model design concept into a prototype, test it for fit and form, and even simulate product performance without excessive cost and time of traditional prototyping methods. This in turn reduces cost and offers improved performance.
Our Expertise:
Finite Element Model Generation
Finite Element Analysis – Static
Finite Element Analysis – Dynamic
Linear
Non-Linear
Crash and Impact Analysis
Fatigue and Durability Analysis
Harmonic Analysis
Noise & Vibration Analysis
Computational Fluid Dynamics (CFD) Analysis
Fixture & Tool DesignFixture & Tool Design
Fixture & Tool Design
Brindley Technologies providing services in the area of Jigs & Fixture, Tools Design. Ergonomically design of fixture with easily loading and unloading facility.
Offers full-fledged Tool Design support for components of plastics, sheet metal & casting. we have incorporated high standards into all aspects of tool design with process we do
Process Planning
Process Design
Piping Design
Geometric Technologies offers full-fledged Design support in Life cycle of Process Plants, with a scalability based on customer requirement.
Piping Layouts / Plant Layouts
Piping Designing
Designing of Steel Structures
Offerings
Brindley Technologies provides complete product engineering using digital technologies solutions.
Mechanical EngineeringMechanical Engineering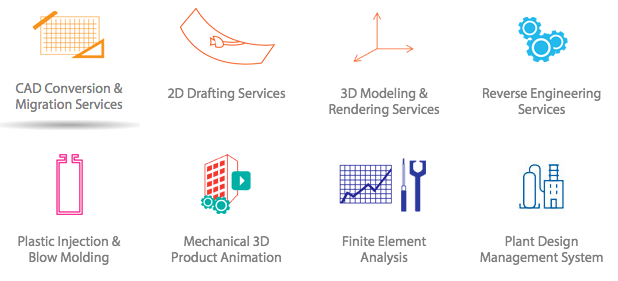 Structural EngineeringStructural Engineering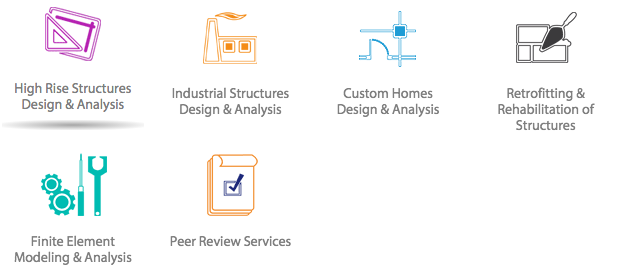 Architectural EngineeringArchitectural Engineering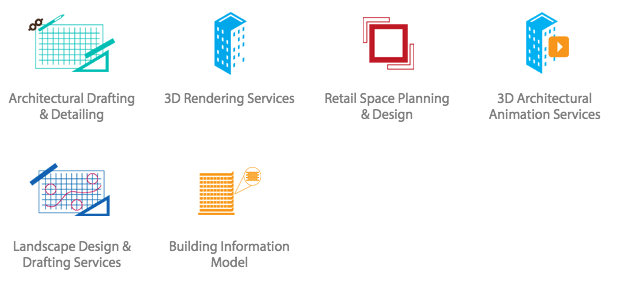 Civil EngineeringCivil Engineering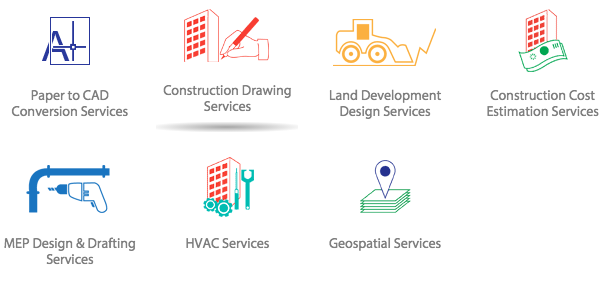 Electrical EngineeringElectrical Engineering

Industries
Some of the industries were we provide our services and solutions
Brindley Technologies also provides solutions to
1. Manufacturing
2. Automobile
3. Aeronautics
4. Construction & Civil
5. Plants Engineering
6. Electrical & Electronics
7. Energy, Oil & Gas and Utilities
8. Mining & Earth Moving Equipment
9. Cement Industry
10. Aluminium & Steel Industry
11. Locomotives
12. Material Handling Equipments
13. Agricultural Equipments
14. Pulp & Paper Machinery