Overview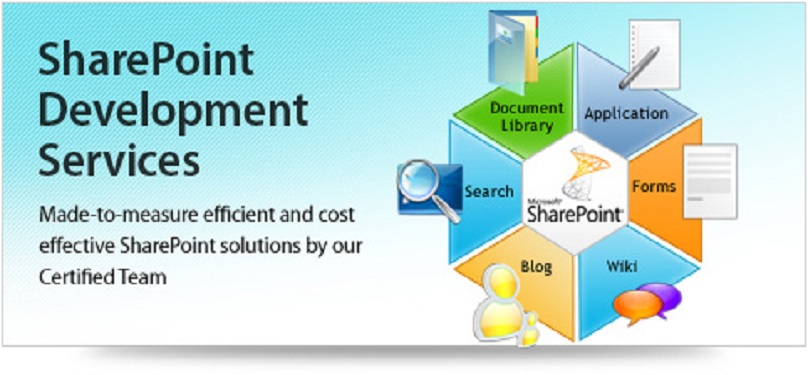 Collaboration and Social leveraging SharePoint and Yammer
The ability to effectively engage and collaborate with partners, suppliers, employees and customers is becoming increasingly critical in today's socially connected and global business environment. Today, businesses are moving away from rigid, hierarchical, command-and-control models and embracing the collaborative knowledge-sharing approaches of the Generation Y workforce. With new dimensions in mobility, cloud computing, big data, and social media, there are vast opportunities to bring people together. As a result, companies can improve operational efficiency, customer management, employee engagement and innovation.
Brindley Technologies is a Microsoft Partner for Microsoft SharePoint Services. Brindley Technologies provides number of MS SharePoint services to their customers worldwide. Some of the services are:
Application Development
Application Testing
Application Integration Services
Application Migration & Upgrade Services
Application Consulting Services
Application Solution Center Services
Application Business Intelligence Services and many others.
Offerings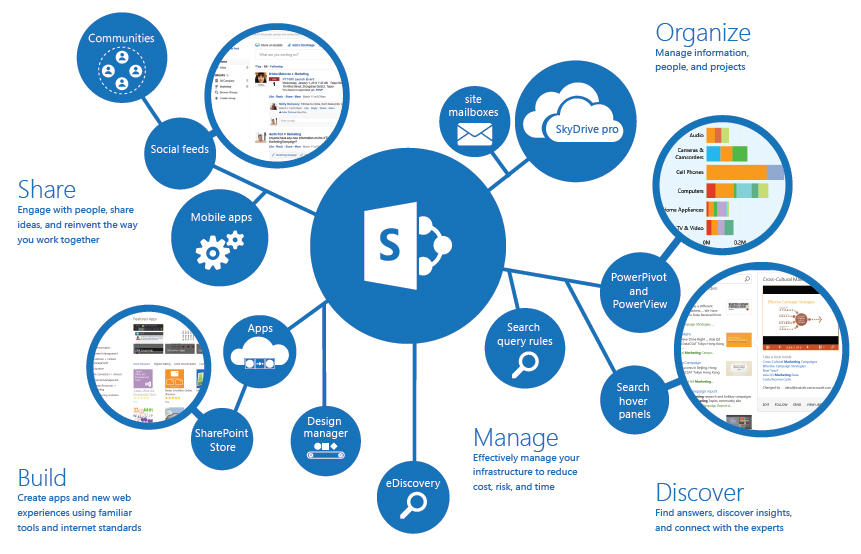 Brindley Technologies provides end-to-end SharePoint consulting services to companies with wide ranging requirements, from basic configuration and deployment of MOSS, to using developing powerful, enterprise SharePoint portals which integrate with a number of disparate packaged and custom applications.
Our SharePoint consulting services include development, collaboration, search solutions, migration, application integration, content management, and deployment. Our engineers also specialize in developing solutions that integrate with, or are entirely based on Windows SharePoint Services (WSS). For each of our solutions, we provide specific out-of-the-box configuration, as well as options for developing custom modules and parts for meeting specific business requirements.
Intranet Enterprise Portal Development
Portals and sites that enable enterprises to leverage SharePoint technology to optimize their operations and decision making.
Scaling and managing enterprise portals for large organizations
Integrating disparate systems into single, scalable solutions
Knowledge base solutions through document repositories and SharePoint search
Extranet Consulting, Design and Deployment
Designing and implementing extranet sites using MOSS 2007 and WSS 3.0, that allow businesses to collaborate with external partners, vendors and customers.
Defining overall strategy and requirements
Implementing security policies based on business needs
Configuring forms based authentication for access
Design, development and deployment of extranet portals
Providing tools for easy administration
Portals for Content Management, Organization, and Collaboration
Solutions that enable employees publish, manage and retrieve content quickly and securely Collaboration solutions empower team collaboration and increased efficiencies.
Configuring SharePoint sites for that allow multi-dimensional organization of content allowing users to navigate or find content in multiple meaningful ways
Providing control on delivery of content (including audience based targeting of specific content)
Team sites, collaboration dashboards, best practices and team process repositories and work-flow integration
Organization wide document collaboration
Business Forms and Integration Services
Brindley Technologies can help streamline business by rapidly and effectively implementing forms-based processes.
Design and publication of business forms using standard Web browsers or a rich client applications such as Microsoft Info-path
User access control and management
Integration with structured systems including databases and other line of business applications
SharePoint Branding Services
Our experienced graphic design teams can provide visual customizations to provide a desired uniform experience to our SharePoint intranet or extranet sites. Our services include.
Development of customized themes to meet branding objectives
Implementation of style sheets, templates, definitions etc. to provide desired look and feel
Administrative control for site managers to control personalization policies