Overview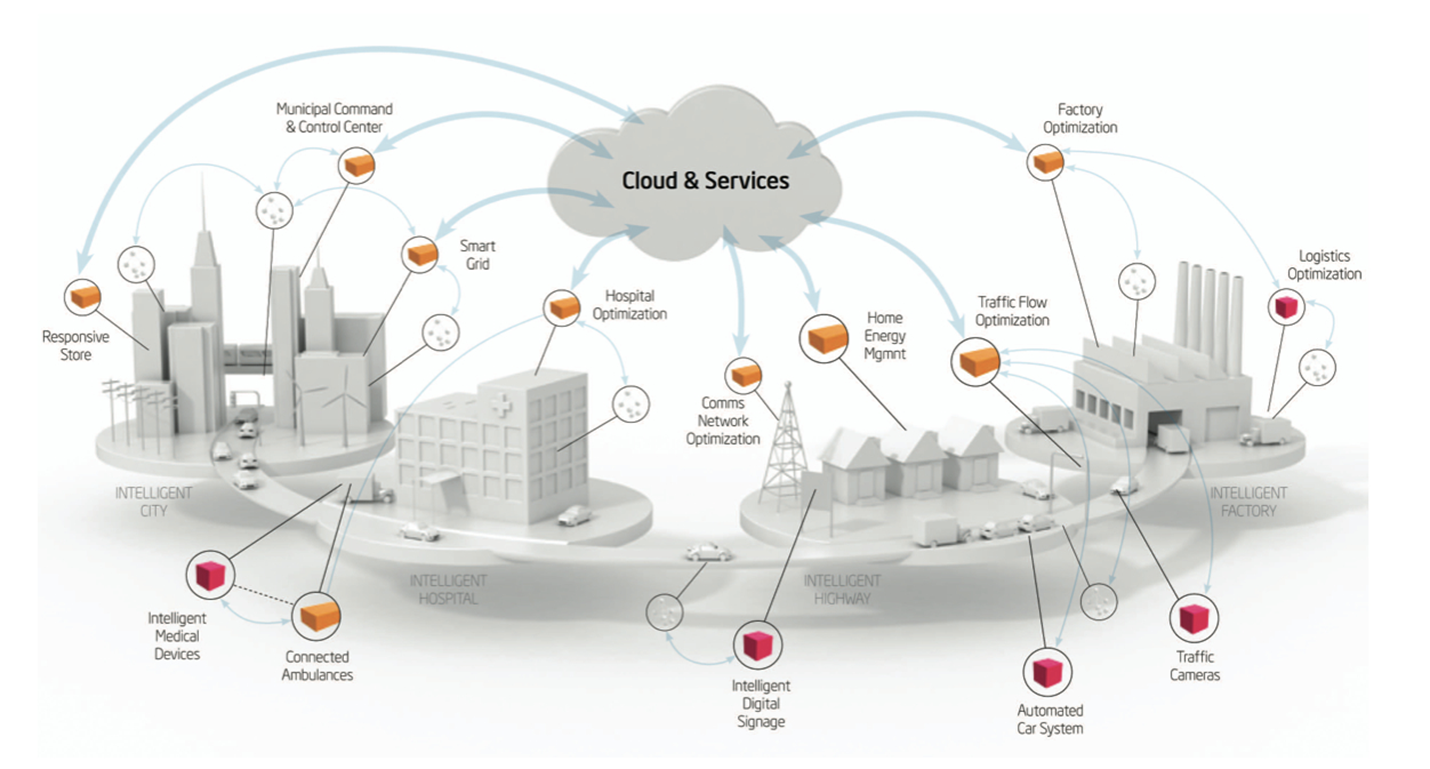 A smart city is an urban development vision to integrate multiple information and communication technology (ICT) and Internet of things (IoT) solutions in a secure fashion to manage a city's assets – the city's assets include, but are not limited to, local departments' information systems, schools, libraries, transportation systems, hospitals, pharmaceutical, power plants, water supply networks, waste management, law enforcement, green town & offices, traffic information, pollution monitoring and other community services. The goal of building a smart city is to improve quality of life by using urban informatics and technology to improve the efficiency of services and meet residents' needs. ICT allows city officials to interact directly with the community and the city infrastructure and to monitor what is happening in the city, how the city is evolving, and how to enable a better quality of life. Through the use of sensors integrated with real-time monitoring systems, data are collected from citizens and devices – then processed and analyzed. The information and knowledge gathered are keys to tackling inefficiency.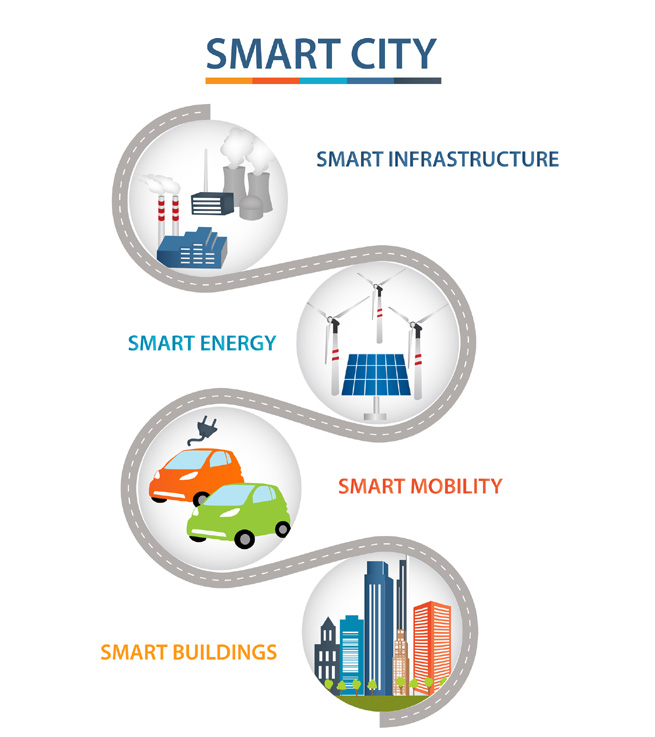 Brindley Technologies is a member of Smart City Council worldwide.


Offering
Brindley Technologies Smart City Solutions Offerings.
Company provide customized smart city and smart green township, offices and campus as per the requirement of the customers.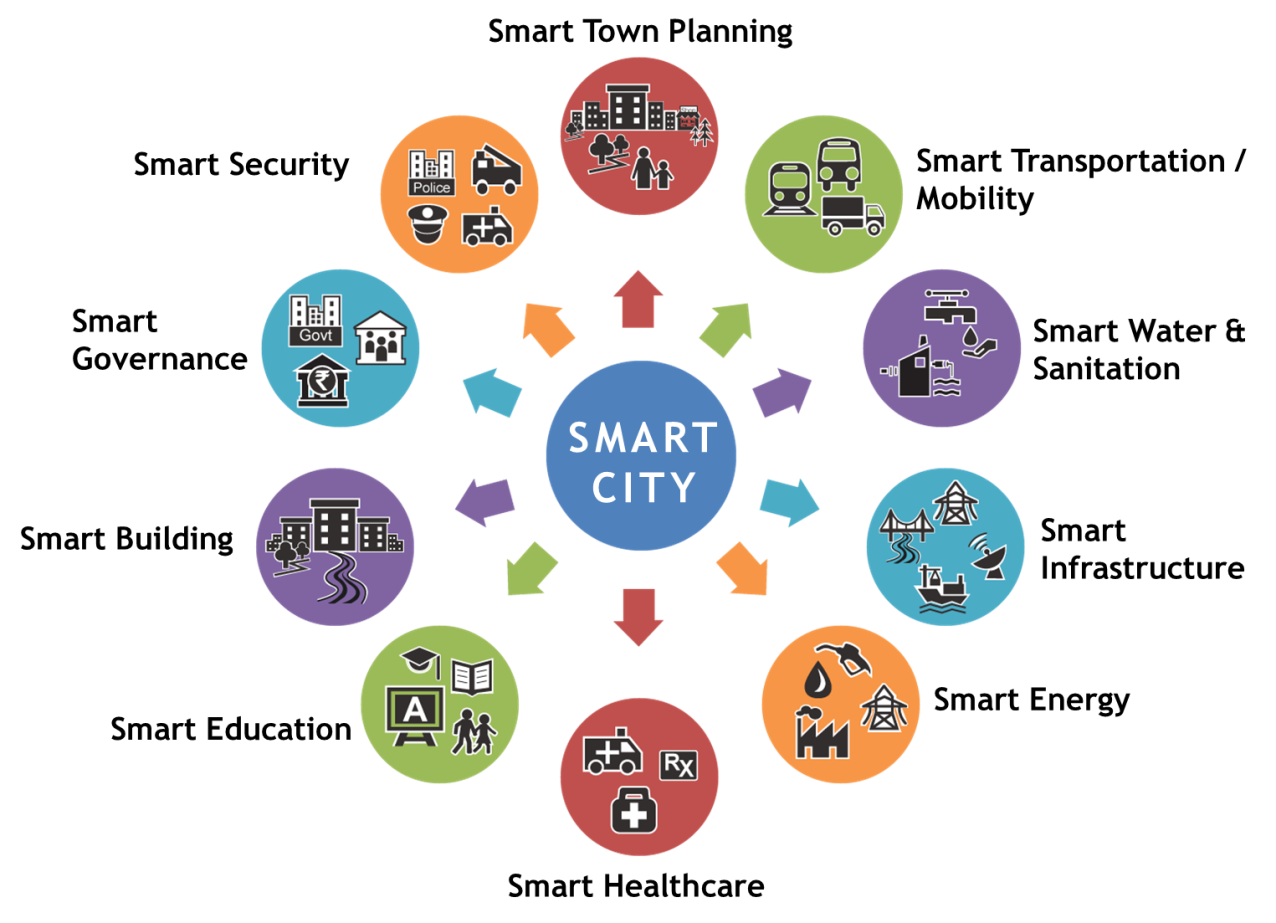 Brindley Technologies Smart City Solutions Processes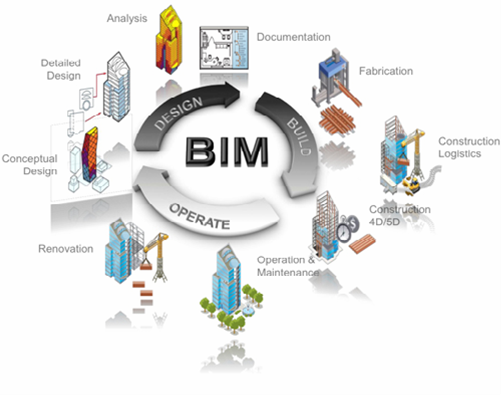 Industries
Some of the industries were we provide our services and solutions
Government
Municipal Corporation
County
Office Building
Corporate Campus
Education Campus
Township
Other industries are